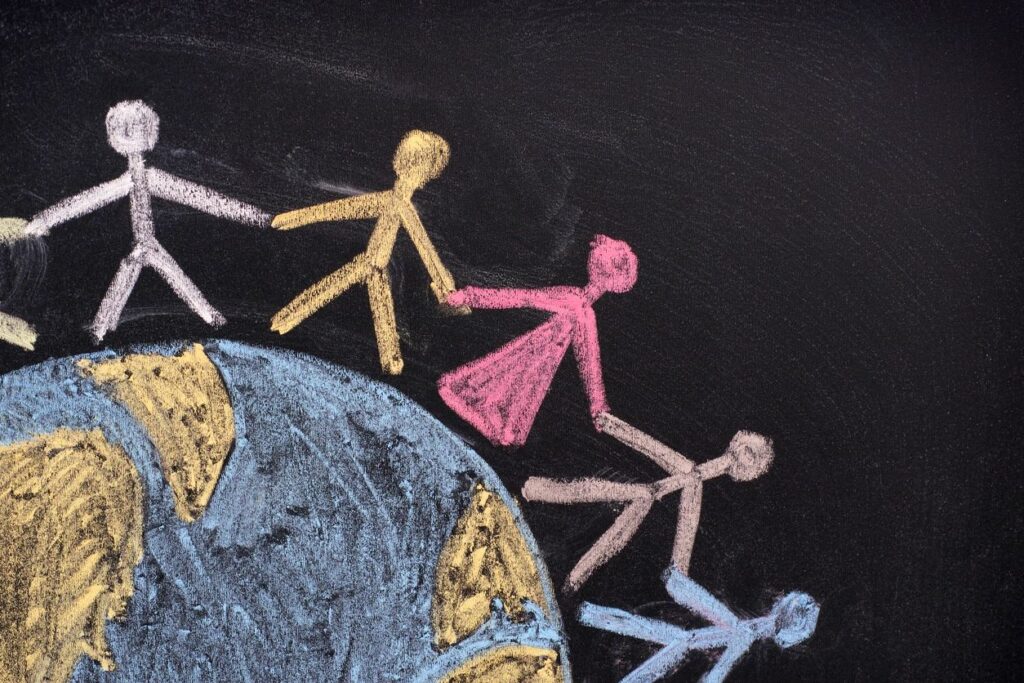 Sessions for Groups
Build problem-solving skills for you and your team in a simple, reinforcing activity to help you engage in increased awareness of Self-using the dialogical process of learning and knowing. All sessions listed below are currently taught as interactive workshops on Zoom.
Activities for small and large groups
These are highly interactive sessions in which participants are exposed to our foundational curriculum, which encompasses learning and knowing through a dialogical process. The session introduces a structure in place which requires high-level problem-solving skills and participants begin to use our curriculum to dismantle and recreate a system that supports equity for all.
These are highly interactive sessions that focus on Black Bodies, who have the highest concentrations of Melanin, in order to gain better insight into nourishing and nurturing this melanin to gain positive usage from it. This process of learning and knowing using Ancient African thought to know thyself is critical to solve our race problems and elevate black bodies on the path to liberation.
Designing from Whiteness to Oneness™
These are highly interactive sessions that use our foundational curriculum to uncover the Oppressor/oppressed dynamic in order to transform structures that prevent change. We focus on uncovering societal problems using the Design process in a group setting.
The "Build My Spirit" program helps reach our socio-economically disadvantaged youth through Ascendtials programming. It is the foundation of the organization. The goal is to empower youth around the world, particularly in Eastern and Western Africa, by exploring growth opportunities through discussion of issues surrounding them. We believe the education they receive regarding the science of sciences is a critical base for knowing thyself and their purpose here on Earth. We also believe it vital to instill boundaries and principles that prepare, aid in protecting them from the gaping holes placed before them. Learn more here. 
Self-study/One-on-One/Train the trainer (coming soon)