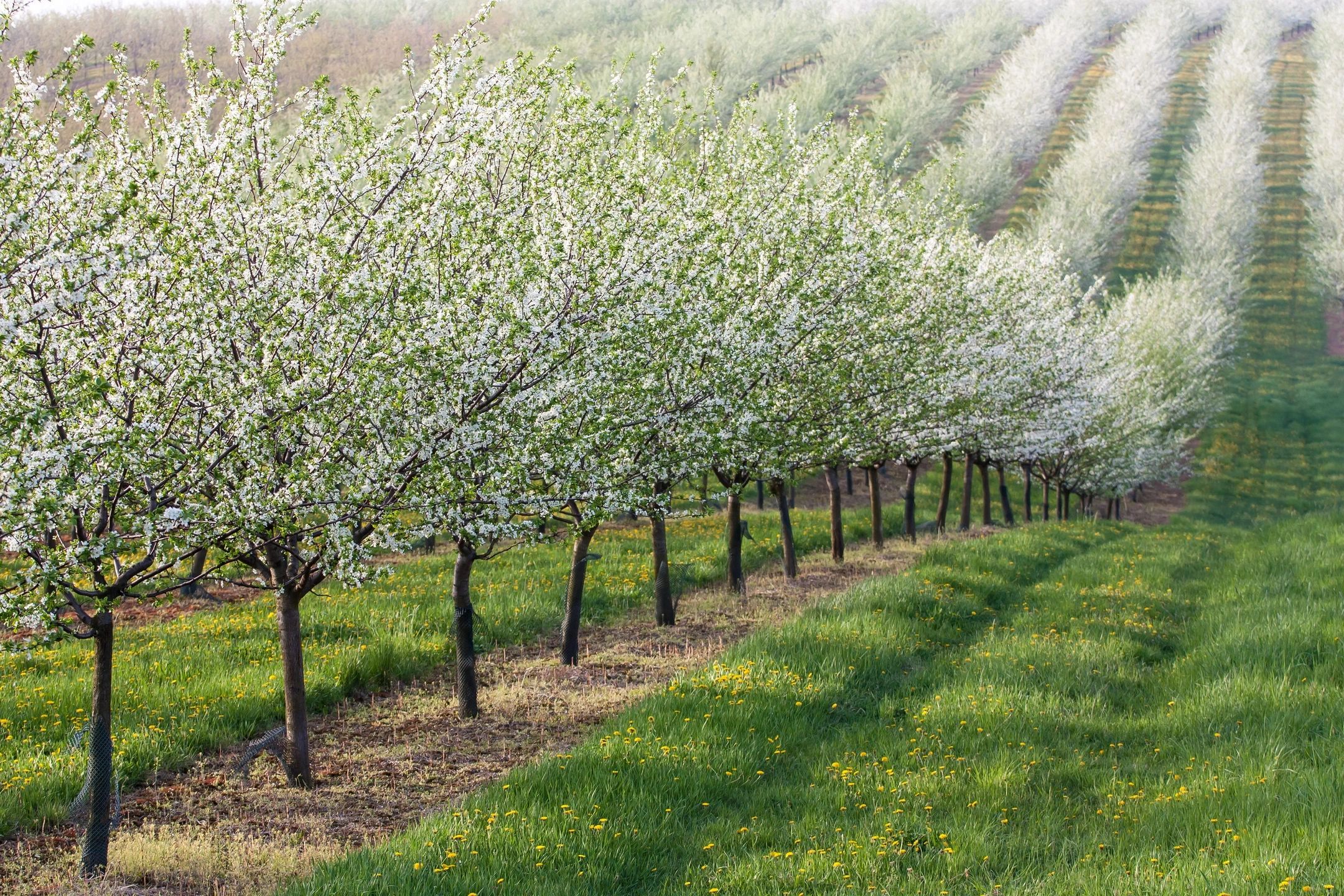 Ascendtials aims to revitalize communities through the implementation of our BIPOC-focused workshops and mentorship programs that emphasize the significance of the principles of balance, order, reciprocity, harmony, justice, and racial
equity in current social structures, and then apply those methods to create nature initiatives that positively impact the environment.
Thus, Ascenditals' environmental programs promote two objectives: bringing awareness to current U.S. farming systems and their role in depleting soil health and water pollution and utilizing educative tools to address our individual
contribution towards pollution practices that damage our soil and water quality, through the creation of a tree planting and garden program that will sustain practices that are in alignment with soil and water health, while offering
guidance and protections for the creation of farming systems that are in alignment with preserving the environment.
We have created a tree planting and garden program that will sustain practices that are in alignment with soil and water health. Our mission aims to integrate initiatives/programs centered on building a more harmonizing connection
with nature while bringing awareness to behaviors that perpetuate imbalance through environmental education and concern for farming practices that negatively impact the environment.
This garden project is a community garden on land managed by Park Rangers and the Resource Conservation District of Greater San Diego County,
www.rcdsandiego.org, at the Sweetwater Regional Summit Park.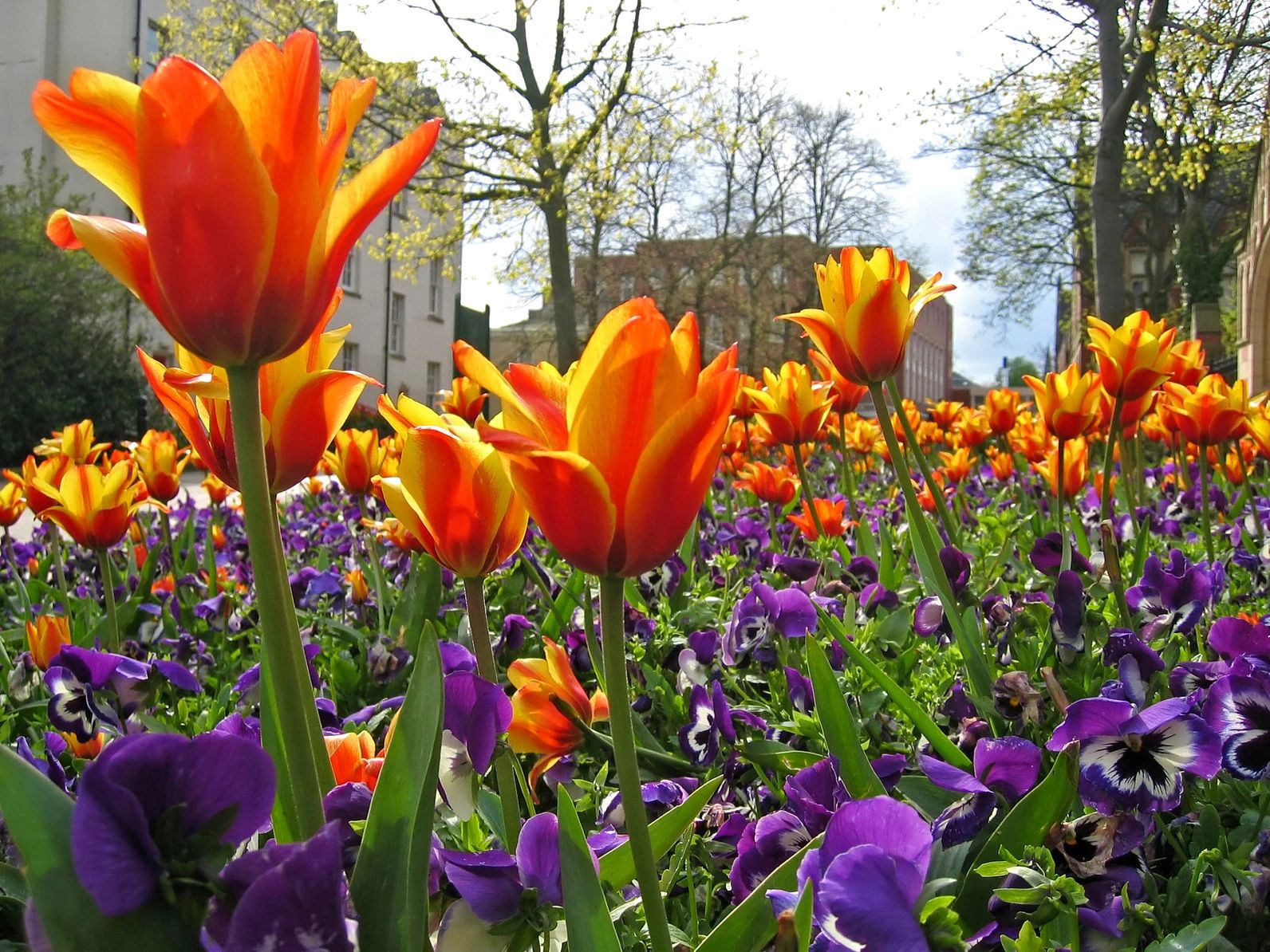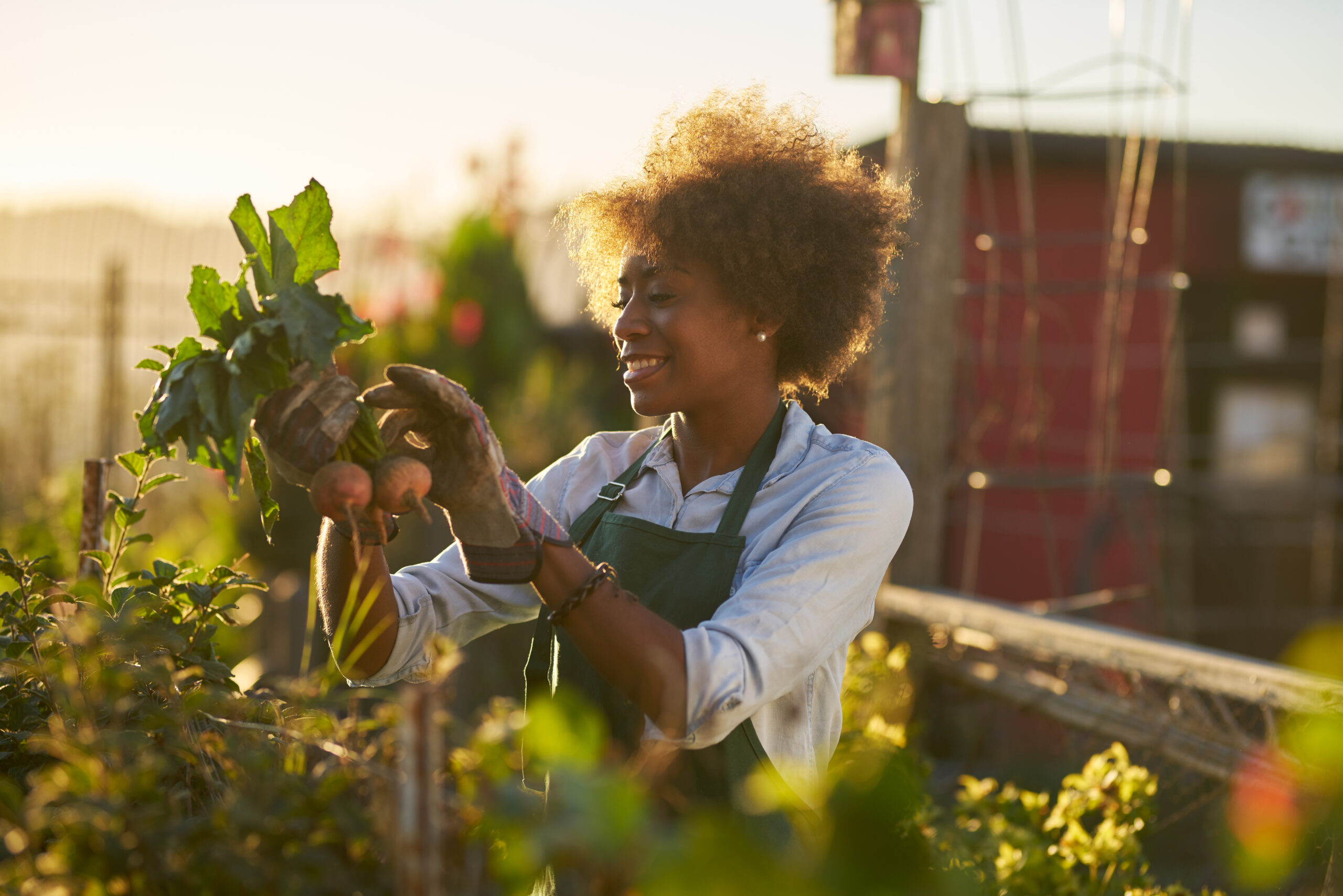 Our programs seek to inspire conscious citizens to preserve their local environment while developing their knowledge on sustainable farming systems that preserve California's natural wildlife. By investing in educational tools and
practices that bring sustainable farming practices close to San Diego, we can promote awareness of an idealized farming system that is built upon harmonious farming practices, as we exercise our connection to nature by positively
impacting soil health and water quality by planting trees and other low water consumption plants to reduce California's/San Diego's pollution and carbon emissions.
To learn more about participating in our environmental programming as a volunteer, please complete the volunteer form below. We are currently looking for volunteers to support our gardening and tree planting initiatives.
If you wish to collaborate on an environmental workshop, participate in upcoming sessions, please complete our workshop inquiry form or write us!
Gardeners: Ascendtials needs assistance from 40 local San Diego household volunteers to plant their drought-resistant vegetables, fruits, and herbs as it aims to promote sustainable gardens that encourage families to
get in touch with nature without negatively impacting the environment. Family volunteers will plant seeds and maintain the drought-resistant garden twice a week during the summer months before harvesting vegetables during September
and October.
Tree Planters: Ascendtials aims to plant 120 drought-resistant trees throughout parks within downtown San Diego to mitigate the heat island effect for its 34,550 residents. For this initiative, Ascendtials is looking
for 40 – 60 volunteers to assist in planting Magnolia trees, Crab Apple trees, Mulberry trees, and Pink Chitalpa trees. By planting drought-resistant trees, Ascendtials aims to establish an environmental initiative that decreases climate
change while creating a pleasant visual effect throughout downtown San Diego.